BIO392 - Bioinformatics of Sequence Variation
This is a repository for materials related to the BIO392 Bioinformatics of Sequence Variation introductory course at the University of Zürich. The course takes place in each Autumn semester (September/October).
Summary
One of the fastest growing areas of bioinformatics is in the analysis, warehousing and representation of genomic and protein sequence variants, particularly with view on the use of molecular data in personalised health and biomedical applications in general. This course will engage participants to explore common data formats, online resources and analysis techniques, with a focus on human genome variation data.
Practical Information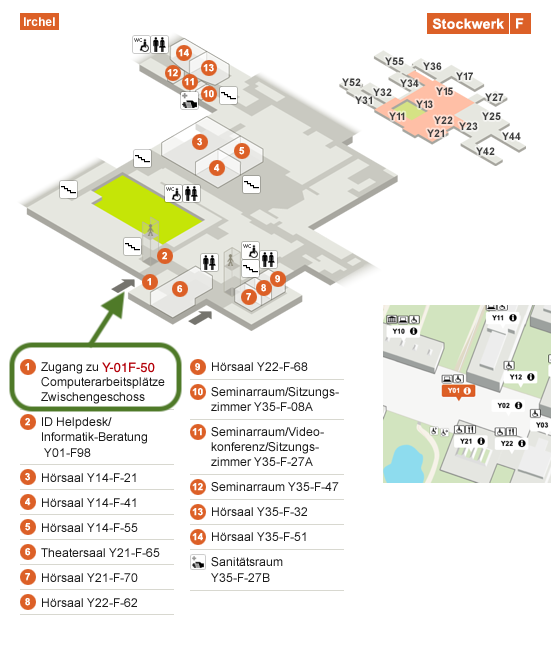 Technical requirements
the course lab is equipped with iMacs - however, feel free to use your personal machines (which may anyway be advantageous for "home office" work)
you will need to have / create a Github account (though this is also addressed at the beginning of the course)
Previous ¶
Survival as a Measure in Cancer Genomics? Also: Cancer Classifications
UZH BIO392 HS22 - Day 09
Michael Baudis
This day provides some notes about the submitted notes, introduction to Kaplan-Meier survival analysis concepts and classification systems used to describe cancer types and clinical apperances. Continue reading